When you have a leaking roof, it's a real emergency. Our quick guide explains what to do about a leaking roof and how to make sure it doesn't happen again.
Tamko Lamarite, a rubber-like shingle designed to look like slate, turned out to warp and curl after several months or years of exposure to the sun.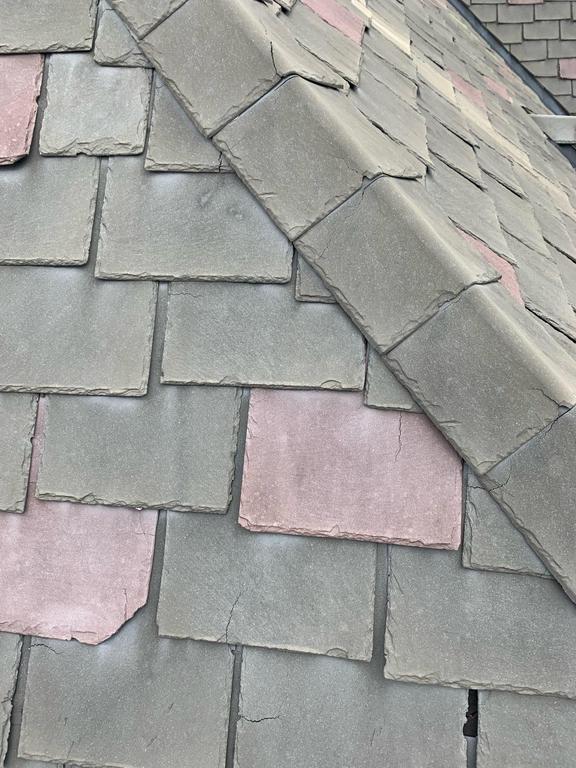 You don't want to spring for a new roof until you have to. So when do you really need a new roof? Just check these four things.